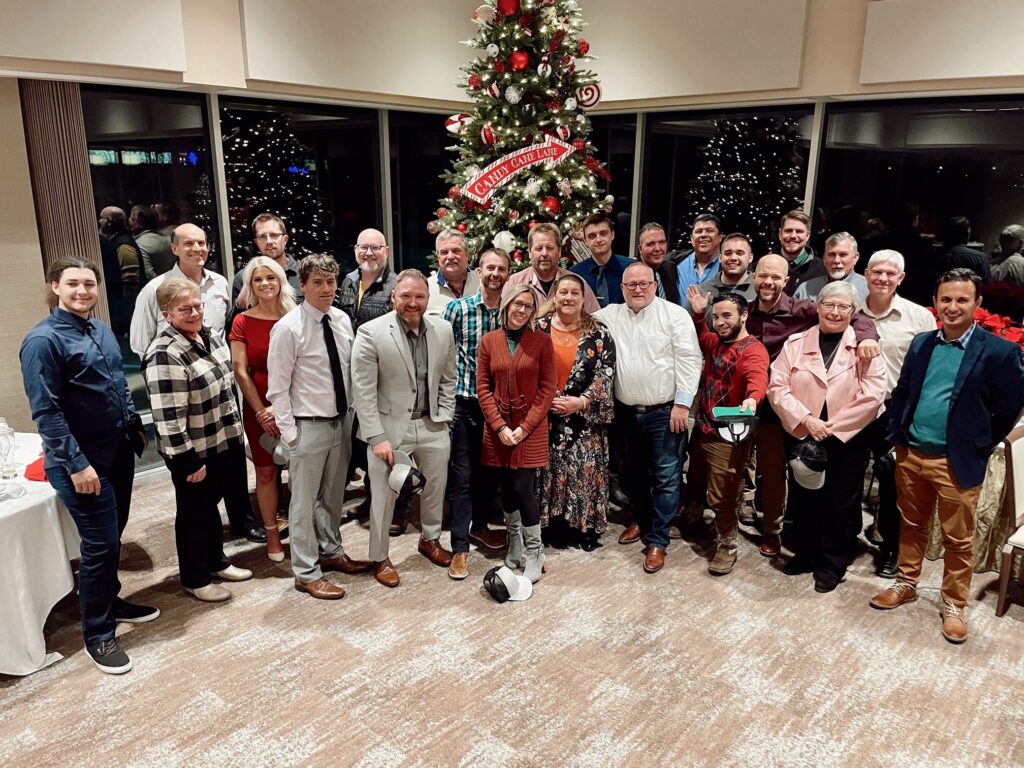 Macurco Inc.
1504 W 51st St. Sioux Falls, SD 57105
Phone: 877-367-7891
HR Email: [email protected]
Hours: Monday – Friday | 8:00am – 5:00pm
Saturday & Sunday | Closed
MISSION STATEMENT
Protecting People and Property.
CAREER OPPORTUNITIES
Macurco Gas Detection located in Sioux Falls, SD. is proven technology leader that owns and manufactures its own gas detection technology. Macurco Gas Detection provides the highest level of quality, value, and satisfaction to its customers around the world by utilizing leaders in the global safety, construction, fire and security detection/prevention installation and sales. Macurco also focuses on delivering the highest level of customer support and training.